South Korean Motor Industry Giant Kia Motors on Thursday Announced that it will Invest 54 Million dollors in Andhra Pradesh Soon. This is in addition to the existing investment in it's Anantapur Plant.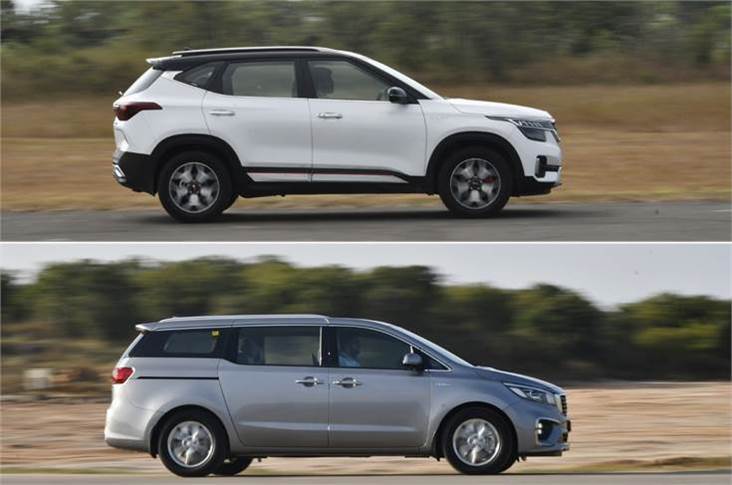 During Chief Minister YS Jagan Mohan Reddy's "Mana Palana – Mee Suchana" program, Kookhyun Shim, Kia Motors India CEO announced another 54 million dollars of investment in the state of Andhra Pradesh for manufacturing new SUV Vehicles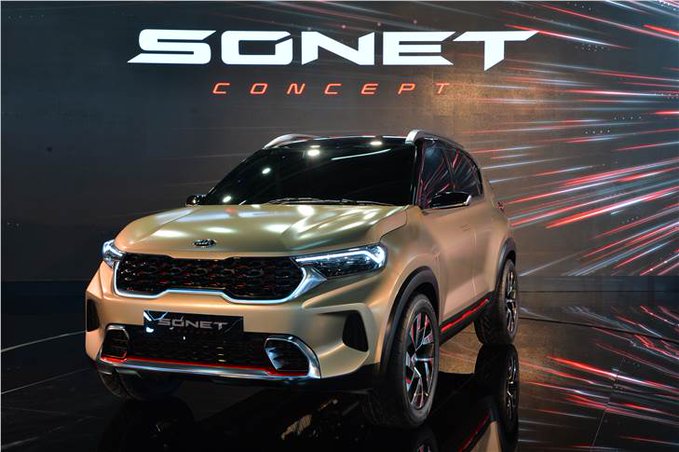 After Coronavirus Lock down Relaxations given by Central Govt, Kia Motors India had introduced a comprehensive set of safety measures at its production facility in Anantapur, Andhra Pradesh where production has now been resumed. The plant is currently operating a on a single shift. Kia has said that operations will resume to full applicable capacity once the COVID-19 situation in the country normalises. The company invested the initial few days to ready its facilities, putting measures in place for the safety of its employees and vendors.