This building is good for another two hundred years or more according to INTAC Architects and Engineers if it is routinely taken care of. That's all. Why do they want to demolish it? For that 27 acre land to exploit?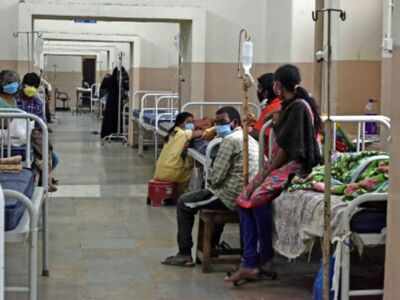 They can never make such a magnificent building that has its own natural beautiful cross ventilation that does not need air conditioning too. Such a marvelous structure and he wants to demolish it? The Health Minister must immediately resign.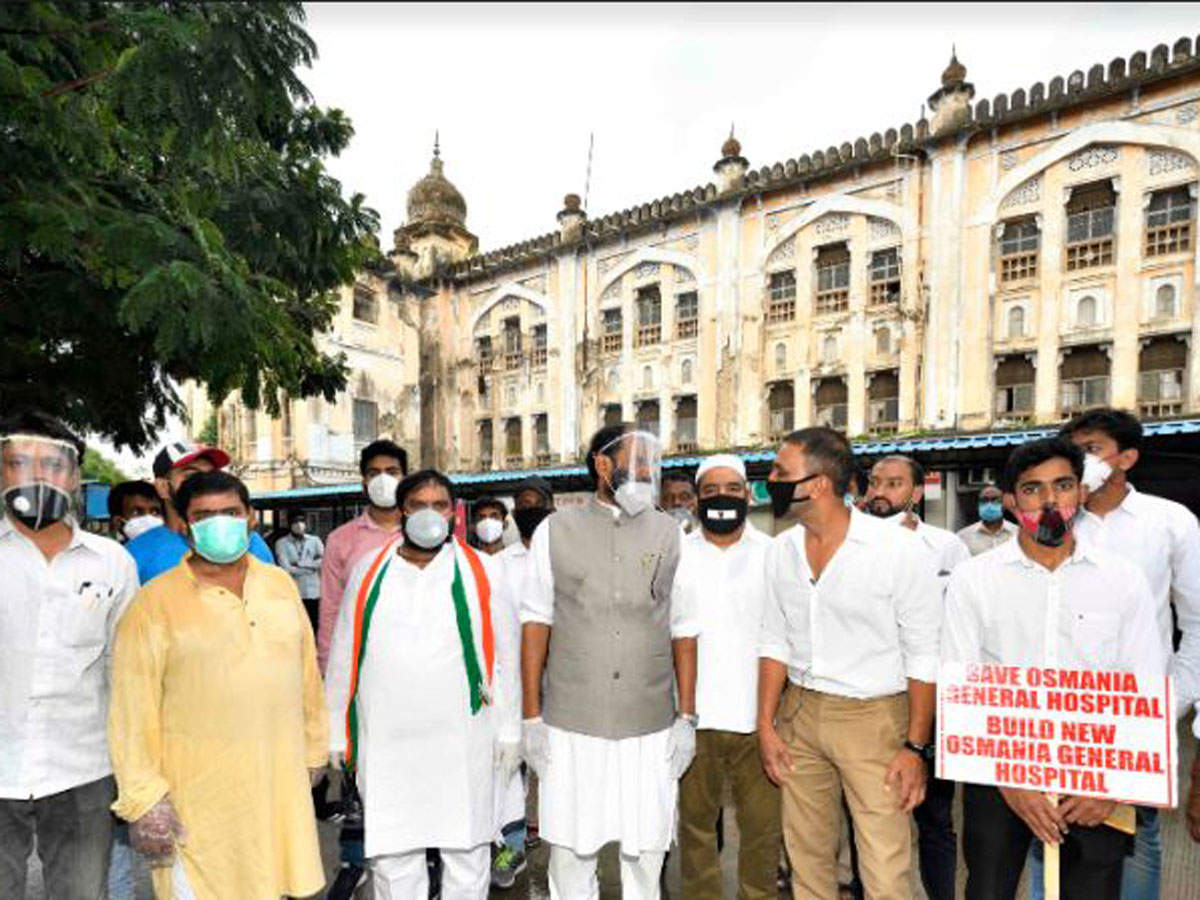 He KCRji has already demolished the beautiful Secretariat. He sells off 2,900 acre Reserve Forest and gives away another 1,000 acre forest to police firing range.   Don't we have more than our share of barren banjer land? Why does he want to destroy forests ? Give away barren land not the forests. Similarly anything he sees he wants to destroy it? What is our beloved KCRji up to please?
You are the custodian of our state you are here to safeguard and preserve it, you are not here for demolition of everything good in Telangana Sirji. You have to preserve the heritage of the State in functional order for future generations to cherish and enjoy. You give it back to the people of Telangana better than you received it Sir!