Whether it is Modi,Pinarayi Vijayan,Mamatha Banarjee, Nitish Kumar ,Jagan Mohan Reddy ,Chandra Shekara Rao,Yedurappa,Edapadi Palaniswamy,Thakre,Yogi or Others must put down their head in shame in this largest Democracy .
These Political Leaders energy is spent only on protecting the whims and fancies of the majority of egoistic Bureacracy and many of the heavy headed IAS officers Anti People Authoritarian Attitude and their Luxury Life .
These Politicians after coming to Power with many concepts they marketed among public to gain vote are immediately trapped by the influential IAS officers and certain other Bureacrates and Experts with so much lovely facilities to them as well as their families and near political workers and create a security cover thereby their conection with common people is CUT and the People representatives are made dormant .
To divert the attention from the burning problems of the Nation and the people's sufferings challenges were thrown by creating enemity between people in the name of caste ,religion, food ,dress , colour of flag etc.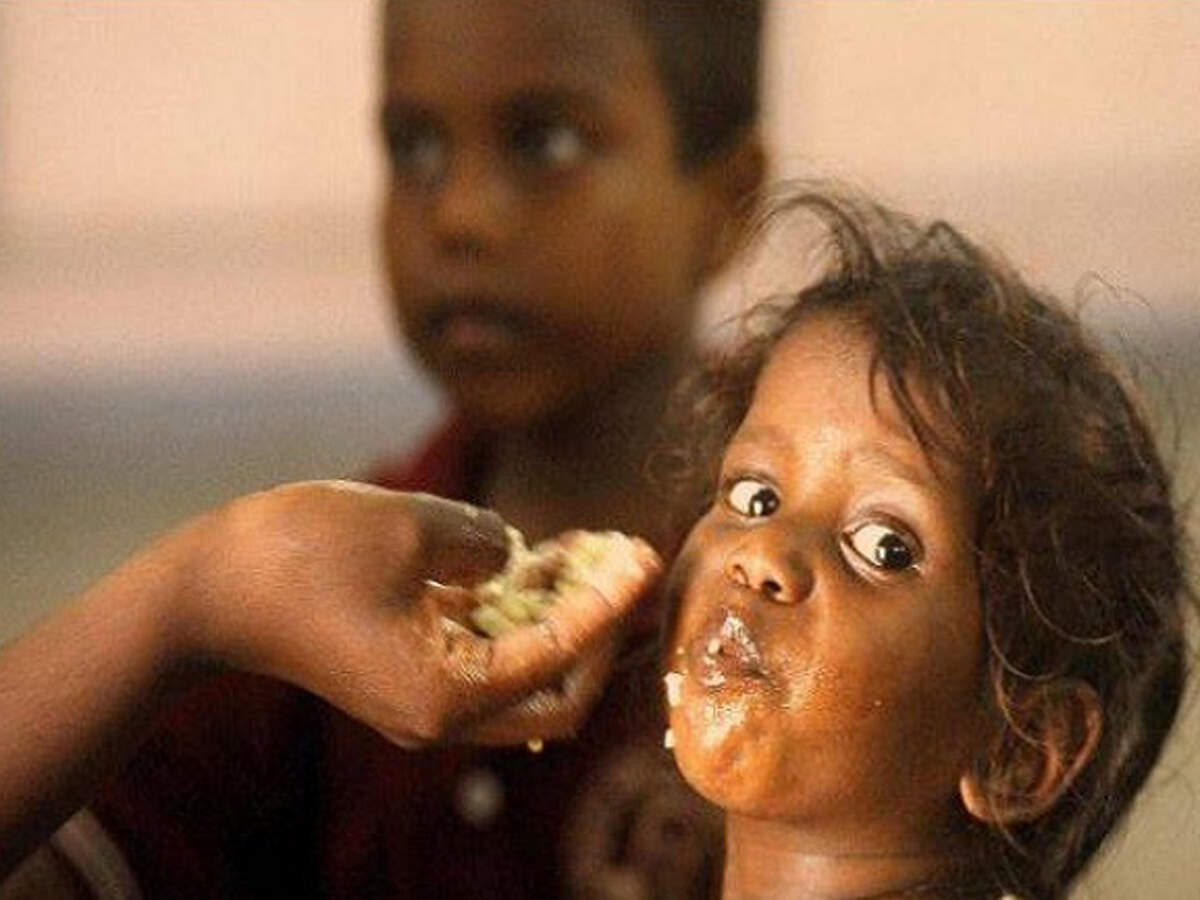 Available Funds of the Nation instead of using to increase the quality of life by addressing Hunger,Malnutrition and Health hazards is used in Unproductive projects to gain benefits around them and India's Millions of People are put into starvation and slavery.This is the progress we made for the last 73 years of so called Independance . Malnutrition ,hunger ,ill-health is what we are building .Let us wake up and feel about the shameful status in the Global Index of Hunger and think about the ways to alter it .For this everyone should shed their selfishness and the tendency to amass wealth only for them and develop an ethical spirit of Humanitarian Justice and come forward to manage the resources of the Nation to uphold the Prestige of INDIA.As Proud Citizens of India Let us Pledge that India will be made as Hunger Free ,Healthy and Happy Nation that comes among the First 10th Nations and we will not allow to dip further our hunger index .Let us take No.94 as a challenge and throw it away through practical people oriented measures and reach to the Status of Hunger Free Nation .